ATLANTA -- Police have made an arrest in the death of an 81-year-old woman.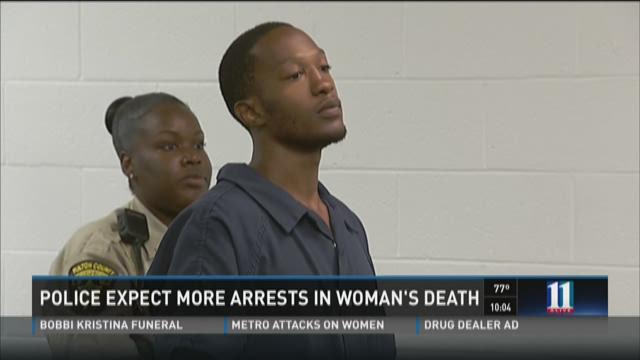 Mildred Martin died Monday evening while playing cards with her neighbors on her screened-in porch in the 900 block of Proctor Street in northwest Atlanta.
On Thursday, police arrested 30-year-old Johnny Maurice Avery in connection with Martin's death.